While I was asleep at a friend's house, someone came in, planted a picture of Justin Timberlake on me, and took pictures of me with a bone to make me look like I was gay. I have nothing against gay people, but when people think you are one, girls don't take you seriously anymore. So, if someone will help me find this bastard so I can whoop his ass, it would be much appreciated. If this has happened to you before, please let me know. It may be a serial gay/Justin Timberlake black-mail conspiracy! Anywho, here are the pics if you think they'll help you solve the case for me.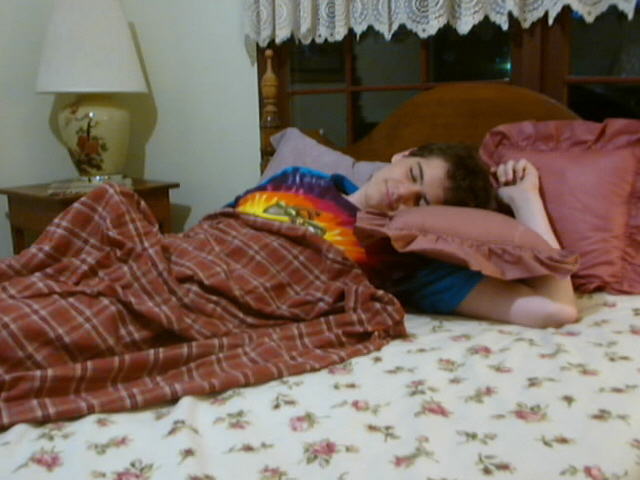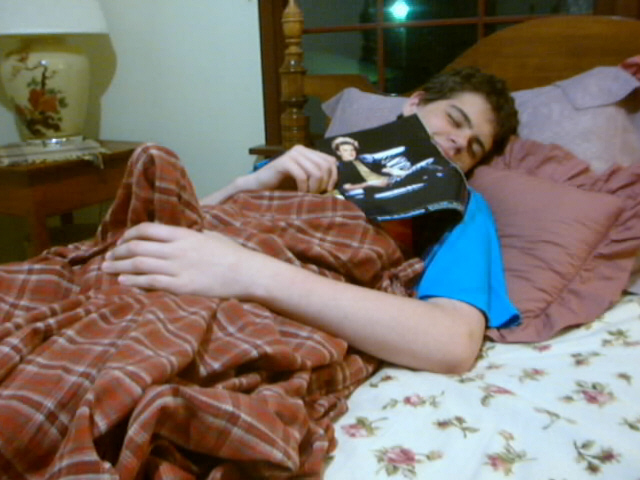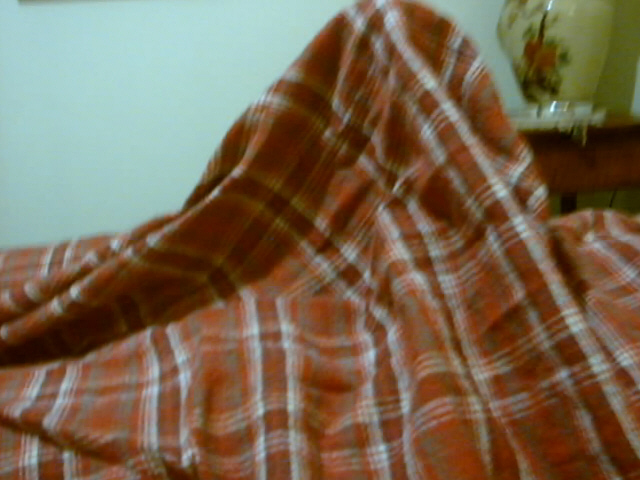 So, there you have it. Please help me put this vicious bastard to justice!

UPDATE: SOME PEOPLE HAVE SAID THAT THAT ISN'T MY REAL... MR. BILBO. I ASSURE YOU THAT THE PENIS SHOWN IS REAL AND IF THE BASTARD PHOTOGRAPHER WOULD HAVE PUT A FOREIGN OBJECT IN THERE TO MAKE MR. BILBO LOOK BIGGER, I WOULD HAVE NOTICED. SO, TO RE-CAP, THAT IS MY VERY OWN COCK. IT REACHES TO AROUND 7.6 INCHES IN LENGTH. THANK YOU.